Freshly Roasted and Raw Green Coffee Beans in Sydney
Operating in Australia since the year 2000, Green Bean Coffee is your home of raw green coffee beans and quality roasted beans.
If you're interested in roasting your own coffee – whether at home or in your café or restaurant – Green Bean Coffee has a solution for you.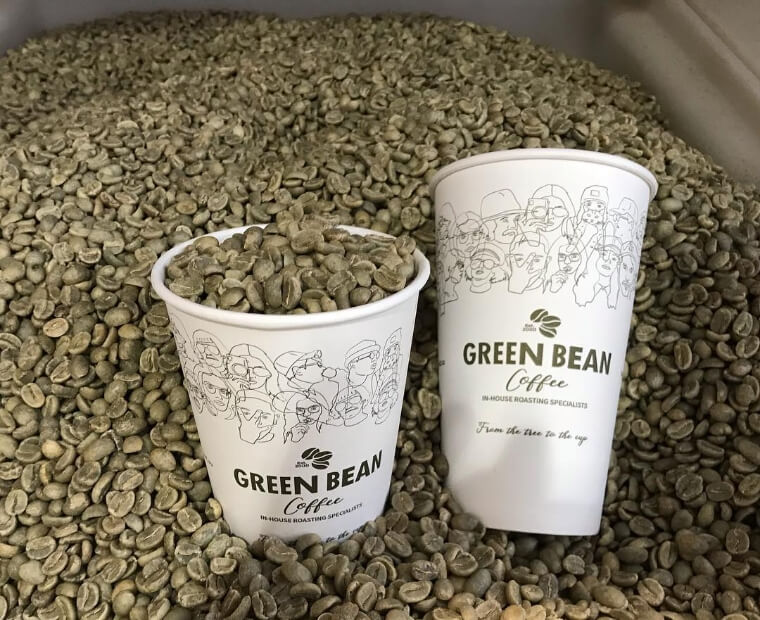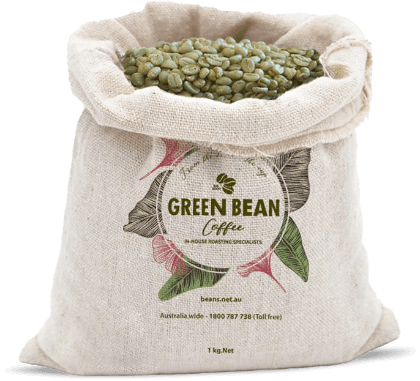 Green Bean Coffee
It all starts with the very best raw green coffee beans available in Sydney and across Australia. We offer premium coffee beans from the most prestigious growing regions on the planet. If you're searching for organic, Fairtrade, Rainforest Alliance, Specialty, and Micro-Lot beans from Central and South America, Africa, Asia, or even Australia, the Green Bean range has you covered.
Explore our range and shop online for coffee beans you can roast yourself! We also offer freshly roasted coffee beans to supplement your in-house roasting efforts.
Wholesale Coffee Beans and Your Own Coffee Roaster in Sydney
Green Bean Coffee partners with café owners and coffee enthusiasts to bring the magic of in-house roasting to you and your customers. Roasting your own coffee beans is a form of 'food theatre' that will have your customers coming back for more!
They can witness the flavours, aromas, and sensations of freshly roasted coffee unfold before their eyes, and they are sure to notice the difference in taste offered by a coffee that's freshly roasted in-house.
Roasting your own beans gives you greater control of every cup, and it's more profitable than buying beans that have already been roasted.
Green Bean Coffee can supply your café with an affordable, easy-to-use, long-lasting commercial benchtop coffee roaster. We also partner with cafes to provide barista accessories, teas, drinking chocolates and syrups, and of course, raw and roasted coffee beans in Sydney.
Contact us today to learn more.
Sydney: It's Time To Join the Roasting Revolution with Your Very Own Coffee Beans
If you're searching for a profitable, sustainable, and tasty method for serving coffee to your customers, join the roasting revolution with Green Bean Coffee. Enquire about our full-service wholesale coffee services, including the supply of green coffee beans and coffee roasting equipment.
Looking to roast your own beans at home? Discover your favourite flavours in the Green Bean Coffee range and buy a brand new Kaffelogic Nano 7E Home Coffee Roaster from our team!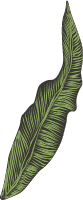 Prompt Delivery

Freshness Guaranteed

Personalised Service

Established in 2000