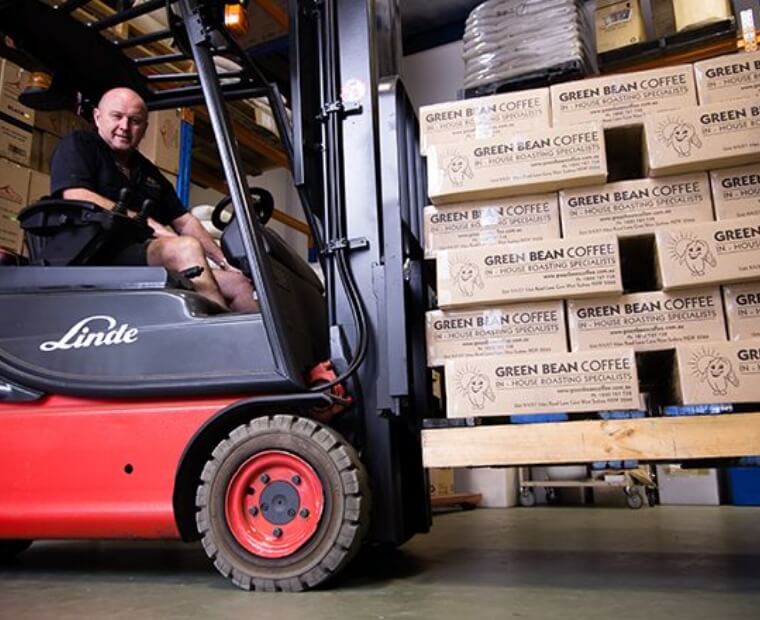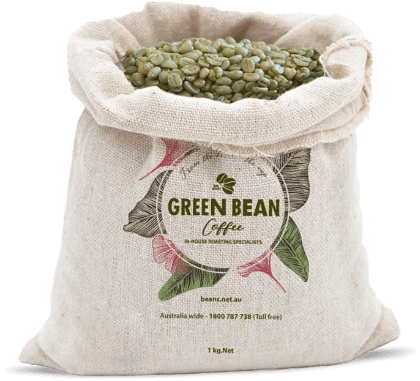 Green Bean Coffee
About Us
Green Bean Coffee was created by Kirk Stuart who saw the Green Bean Roaster in prototype stages and brought it to Australia in 2000. He has been wholesaling and retailing raw, green and roasted coffee beans since then in support of the Green Bean Coffee Roaster.
Kirk has 30 years experience in the Hospitality industry which has enabled him to expanded the Sydney based company from its start in 2000 to the current international reach it provides today. We support roasters in Australia wide and even as far as Fiji and Bahrain.
Our commitment has always been to source the best coffee beans from around the world at affordable price for our cafes. We have won several awards for our coffees and we are always striving to improve. We have a great support team to fix any issues that may arise with the roasters with great servicing and parts always at hand.
Prompt Delivery

Freshness Guaranteed

Personalised Service

Established in 2000


Our Awards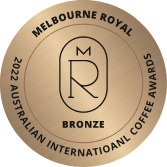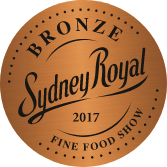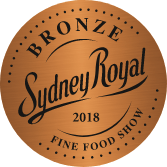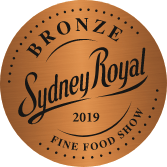 Huge Variety

10 awards winning blends and over 100 Single Origin beans

Fairtrade & Organic

Wide range of beans that carry the Rainforest Alliance and Fairtrade Seal

Increase Profits

We saved our customers over $1,000,000 on their coffee bills last year

Easy To Use

Our roaster is simple to use and requires only basic training
Three Bears Kitchen

Cakebiz Narellan

Love the Yirgachaffe
Explore all
Prompt Delivery

Freshness Guaranteed

Personalised Service

Established in 2000