Service & Support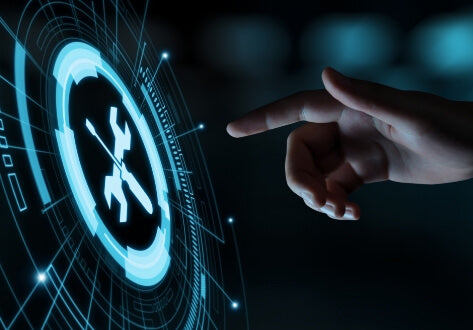 Green Beans
All our roasters are serviced & repaired either on site or brought back to Sydney warehouse and repaired by Green Bean. If we can't repair the roaster within a specified time we will have a loan roaster installed until your roaster is fixed.
All other equipment is repaired by external technicians who we have been working with for over 10 years and in most cases we will have a repair tech out to you within a few hours.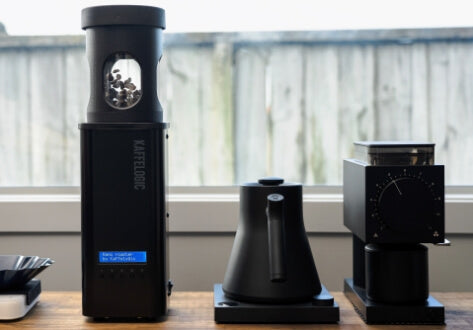 Coffee Machines
We are an agent for Wega coffee machines and have been supplying them for over 15 years. We chose WEGA as they are the largest coffee machine manufacturer in the world backed by service and reliability.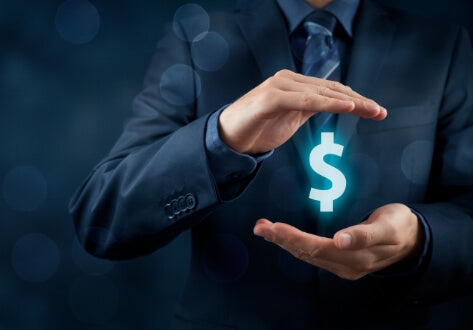 Financial Assistance
Green Bean Coffee are registered with Silverchef and have relationships with two Finance specialists for catering equipment that we can recommend.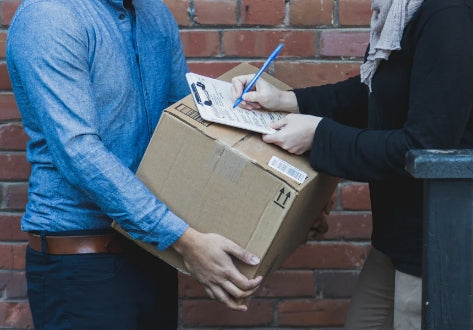 Logistics
Our office is open Monday-
Friday 7am-4pm.
All orders are processed and despatched same day if received by 12pm and will arrive next day (depending on region).
For same day delivery in (Sydney metro only) orders need to be in by 9am.
Orders can be made on 02 9870 7898 or email to orders@beans.net.au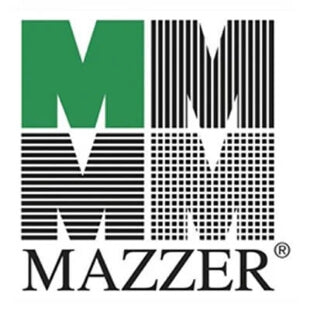 Grinders
We use Mazzer grinders and are rolling out the new Robur S into our shops. Very fast, accurate and with only 25% retention. One of the best grinders around.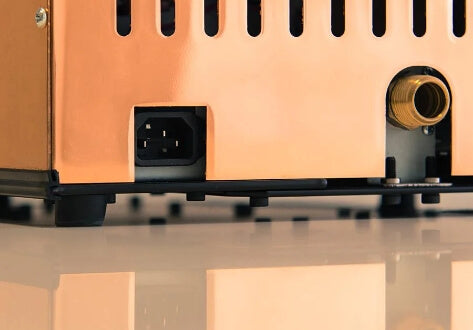 Equipment Installation
Roasters must be installed by a licensed plumber. GB have our own plumber with extensive roaster knowledge who we are happy to recommend. Cost will vary on each site but typically will be around $1500.
We recommend using 3/4 inch pipe to go into a 1/2 inch valve to the back of roaster with a Flexi.The roaster requires 42mj and hour - NOTE: This is essential.
Manuals And Documents
Temperature Sensor Replacement Instructions

Instructions on replacing the Green Bean Coffee Roaster temperature sensor.

Download

Coffee Roaster Users Manual

Refer to this document for information regarding installation and operation of the Green Bean Coffee Roaster.

Download

Coffee Roaster Cleaning Schedule

Refer to this document for information regarding organising a cleaning schedule for your Green Bean Coffee Roaster.

Download
Prompt Delivery

Freshness Guaranteed

Personalised Service

Established in 2000