Prompt Delivery

Freshness Guaranteed

Personalised Service

Established in 2000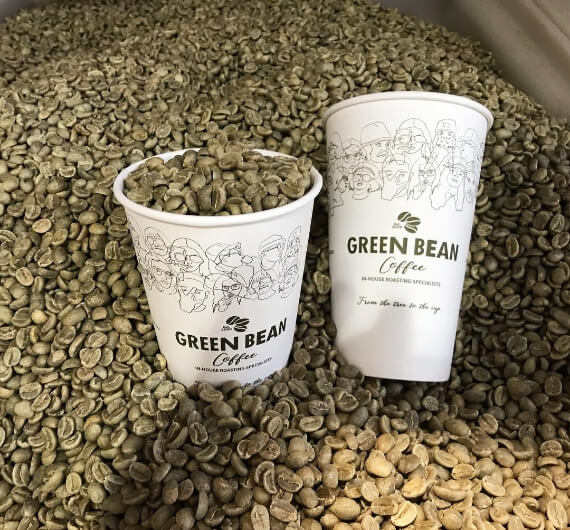 Choose from a great variety of beans sourced from the finest coffee growing regions in the world.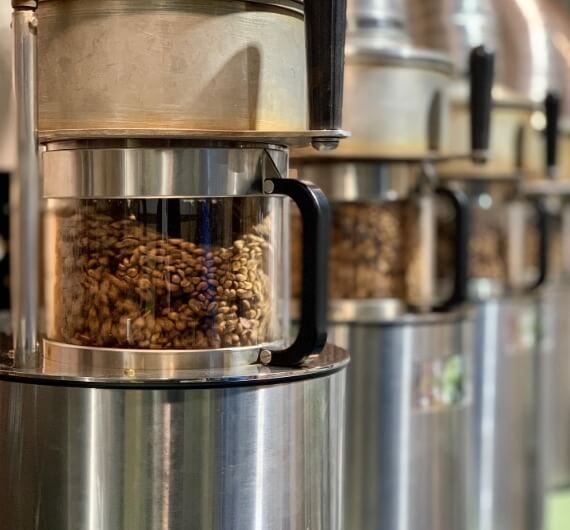 Australia's premier source for freshly roasted coffee beans. Customised orders for the perfect cup.
Regular price

Sale price

$48.00 AUD

Unit price

per

Add to cart

Regular price

From $12.00 AUD

Regular price

Sale price

From $12.00 AUD

Unit price

per

Add to cart

Regular price

Sale price

$45.00 AUD

Unit price

per

Add to cart

Regular price

Sale price

$46.00 AUD

Unit price

per

Add to cart

Regular price

From $11.50 AUD

Regular price

Sale price

From $11.50 AUD

Unit price

per

Add to cart
Explore all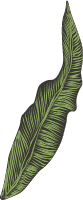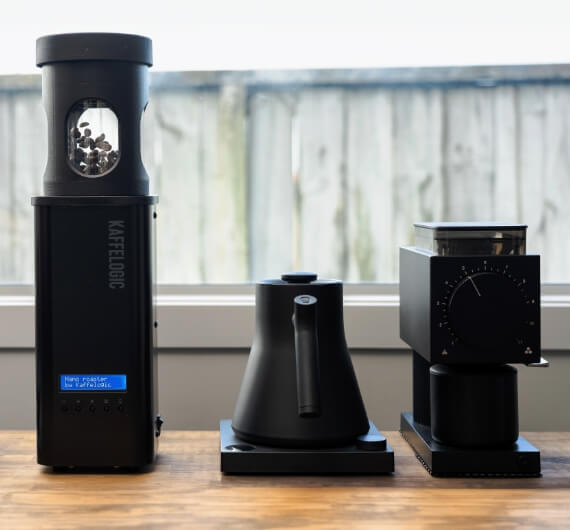 Exclusive commercial roaster: Elevate your café experience with our exceptional coffee equipment.

Kaffelogic Nano 7E Home Coffee Roaster
Hot air roaster made and designed in New Zealand. Roast up to 120gms per roast and create as many profiles as you like. Simply press the start button and let our default...
Shop Now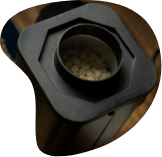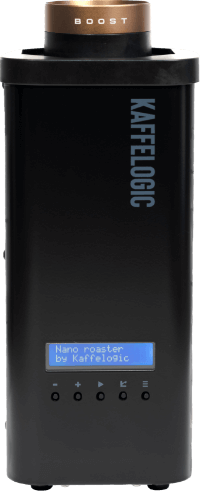 Australia's only full-service wholesale coffee destination.


Our Awards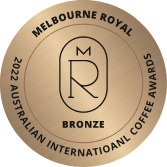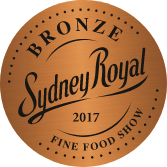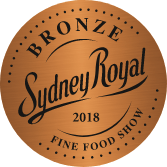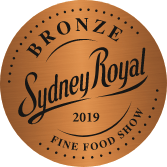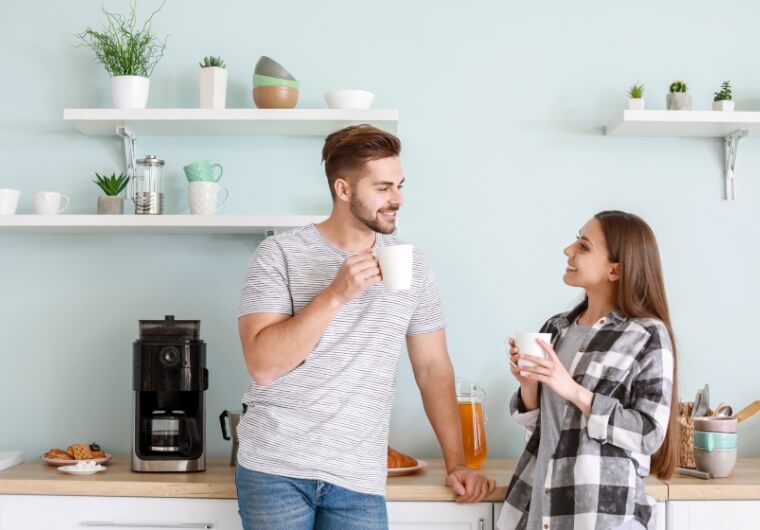 Diverse Coffee Origins
Explore More with Australia's Favourite Coffee Bean Supplier
Green Bean Coffee is proud to bring you coffee beans from Brazil, Indonesia, Colombia, Ethiopia, Honduras, India, Mexico, Uganda, Guatemala and other coffee regions. We offer blends, decaffeinated coffee beans, organic coffee, and much more. View our top 10 green coffee beans and top 10 roasted coffee beans to get started.
Shop Now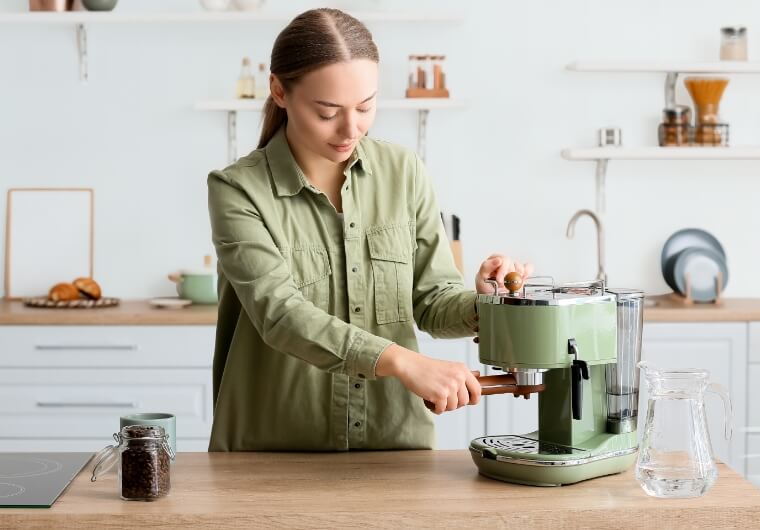 Precision in Coffee Roasting
Coffee Roasters from Australia's Trusted Coffee Suppliers
The taste, complexity, and characteristics of your coffee are finalised during the roasting process. Roasting your own raw green beans is an almost magical process, which brings the distinctive flavours and aromas of coffee straight to your customers. Choose in-house roasting at your coffee shop and treat your customers to a visual and aromatic experience that keeps your customers coming back not only for the theatre but for the unbeatable flavours of precisely controlled, freshly roasted coffee.
Shop Now
Huge Variety

10 awards winning blends and over 100 Single Origin beans

Fairtrade & Organic

Wide range of beans that carry the Rainforest Alliance and Fairtrade Seal

Increase Profits

We saved our customers over $1,000,000 on their coffee bills last year

Easy To Use

Our roaster is simple to use and requires only basic training
Three Bears Kitchen

Cakebiz Narellan

Love the Yirgachaffe
Explore all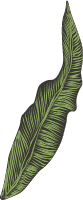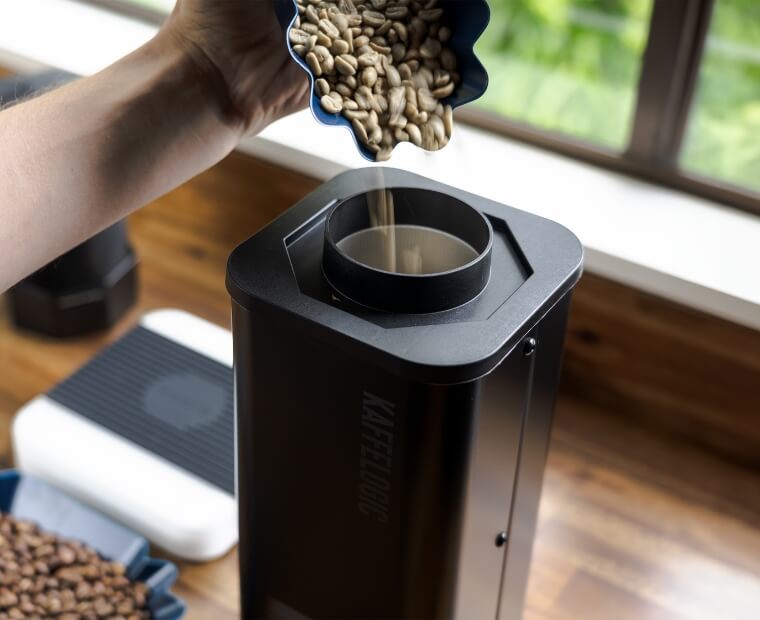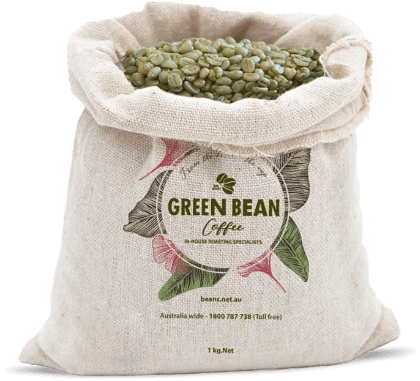 Green Bean Coffee
The Best Selection of Raw and Roasted Coffee Beans in Australia
For the most impressive raw and roasted coffee beans in Australia, explore the Green Bean Coffee range now. We are also a one-stop shop for cafes across Australia, serving every aspect of the coffee industry. Whether you want to roast your own beans, or you want to serve the best and freshest roasted coffee, our experts can assist you. We offer wholesale coffee, teas, cups, drinking chocolates, coffee machines, grinders, roasters, and more.
Read more
Fresh Coffee Beans from Around the World
At Green Bean Coffee, the world is your coffee cup. Explore our excellent variety of fresh coffee beans from the world's finest coffee-growing regions. Our award-winning raw and roasted coffee beans come from Central America and South America, Asian and African growing regions, and Asia Pacific. You can even find the finest Australian coffee beans in our range. 
Supporting Melbourne Coffee Merchants and Cafes Across Australia
The world's best coffee at an affordable price and the opportunity to roast your own raw coffee beans. That's what is on offer when you partner with Green Bean Coffee. Whether you're a team of Melbourne coffee merchants, a café owner in regional WA, or a busy Sydney business, we are here to support you. We support roasters across Australia and as far as Bahrain and Fiji, so you can get your coffee beans and equipment in Melbourne, Sydney, and beyond! 
Roast Your Own Fresh Coffee Beans with Green Bean Coffee
Picture this. You're perfectly roasting coffee to your liking or discovering the distinct flavour that keeps customers coming back. Getting started with coffee roasting has been easy for you, and customisation has never been simpler. With Green Bean Coffee, all this is possible. We offer the Kaffelogic Nano 7 benchtop hot air coffee roaster, which is small, portable, and perfect for home roasting solutions. We also provide The Green Bean Roaster – which is perfect for cafes and commercial use. Our coffee roasters pair perfectly with fresh coffee beans, and it's all provided by Green Bean Coffee. Contact us today to learn more. 
Get it All from Our Commercial Coffee Bean Suppliers
As a Green Bean Coffee wholesale customer, you get access to professional coffee roasting equipment, the best range of raw and roasted coffee beans, and everything from barista tools and accessories to drinking chocolates, syrups, and teas. Roasting your own coffee is a rewarding, cost-effective experience for café owners, and we can give you access to the best range of coffee beans online in Sydney, Melbourne, and Australia-wide! 
Join the Roasting Revolution and Buy Your Coffee Beans in Australia!
Achieve your goals with Green Bean Coffee. Shop online or enquire about wholesale and café services today.
Prompt Delivery

Freshness Guaranteed

Personalised Service

Established in 2000