Decaf Roasted
The Home of Superior Decaf Coffee Beans in Australia
When you think of decaffeinated coffee, you probably picture a poor coffee substitute that strips not only the caffeine but also the flavour and complexity of the bean.
We're here to tell you that exceptional decaf coffee does exist, and you can experience it when you treat your roasted beans with the utmost care.
Regular price

Sale price

$45.00 AUD

Unit price

per

Add to cart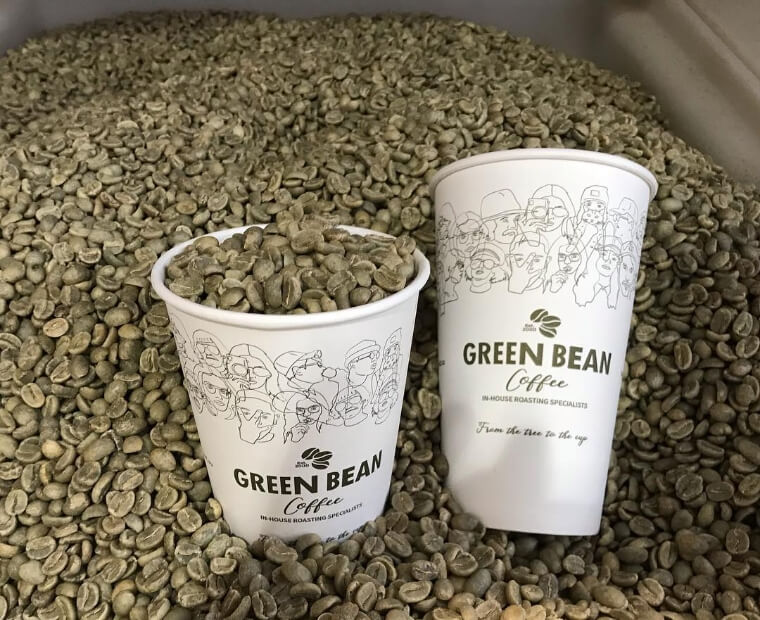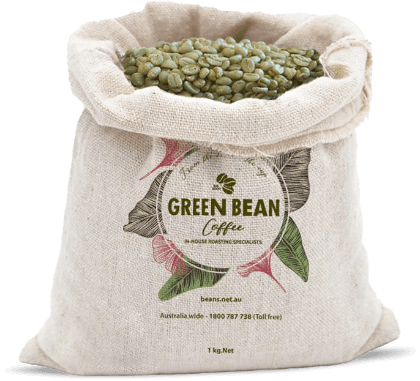 Green Bean Coffee
Green Bean Coffee offers decaffeinated coffee beans that have been meticulously prepared to retain their complexity and characteristics while reducing the caffeine content to minimal levels.
Just like the rest of the 100+ varieties in our range, our decaf coffee beans come from some of the world's most prolific coffee-growing regions and offer an unmatched coffee-drinking experience.
Shop online now for decaf coffee beans that will redefine your coffee-drinking experience.
Decaf Coffee Beans Approved By Coffee Lovers
Some people drink decaf coffee alongside the caffeinated variety, while others exclusively want their coffee experience without the caffeine.
The key to incredible decaf coffee is a bean that strips the caffeine without sacrificing the subtleties and characteristics of a great cup of coffee.
That's exactly what our decaf coffee beans offer you! Whether you want them for your pantry at home or as a premium decaffeinated option for your customers, Green Bean Coffee can deliver the ultimate decaf solution.
Decaf Coffee Beans That Are Sustainable and Sensational
Green Bean Coffee focuses on sustainability and truly exceptional coffee across our entire range. The same is true for our decaf coffee, which is hand-selected to ensure quality and a set-up that gives back to farmers and growers.
Redefine Decaffeinated Coffee with the Beans in Our Range
Decaf coffee beans have never tasted so good. Shop online now to discover decaffeinated coffee beans that are perfect for your home or café. We deliver across Australia.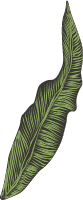 Prompt Delivery

Freshness Guaranteed

Personalised Service

Established in 2000