The Home of Organic Coffee Beans in Australia
If you're looking to roast your coffee in a café or even at home, the raw organic coffee beans from Green Bean Coffee are perfect for you.
Explore our wide selection of award-winning organic coffee beans. Our range includes coffee beans from the world's most famous coffee-growing regions, including batches from Brazil, Colombia, Nicaragua, and beyond.
Shop online for organic green beans for your roaster and get delivery to your door across Australia.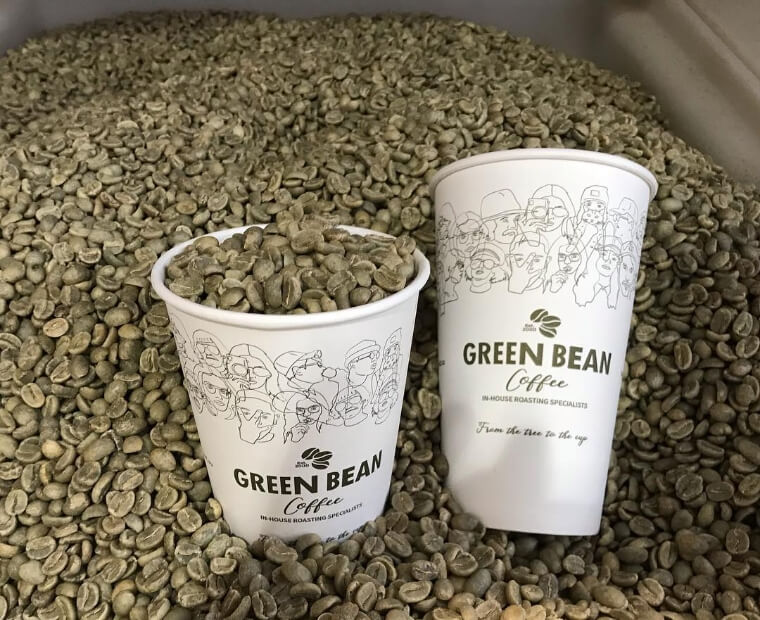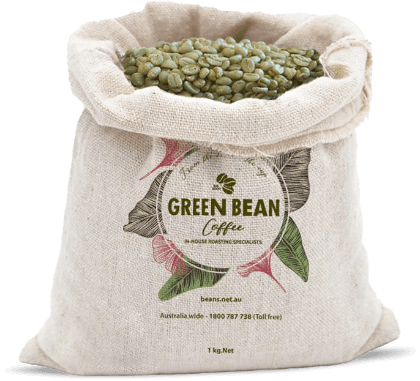 Green Bean Coffee
With Our Organic Coffee Beans, the Flavour Is In Your Hands
No two coffee experiences are exactly the same, and everyone wants something different from their perfect cup. Do you prefer a medium or full-bodied brew? A chocolatey or fruity flavour profile – or something else completely unique.
Our organic beans provide you with a smorgasbord of coffee experiences, and when you roast our beans in-house, you control exactly which characteristics of the coffee you want to bring to life.
It's a fresh and fully personalised cup every time!
Delivering Superior Organic Beans and Sustainable Coffee Solutions
At Green Bean Coffee, we believe in coffee that empowers the farmers and growers, as well as flavours that are sensational while also being sustainable.
Our organic coffee beans include Fairtrade and Micro-Lot batches, to name just a few. You will be able to enjoy the superior flavours in every cup of coffee knowing that your roast is farmed with sustainability in mind.
Uncover a New Favourite with Australia's Premier Supplier of Organic Coffee Beans
Roast the coffee beans in our range and never look back! Shop online now for nationwide shipping on organic coffee beans from Green Bean Coffee.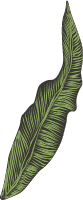 Prompt Delivery

Freshness Guaranteed

Personalised Service

Established in 2000