All Roasted Coffee
The Home of Freshly Roasted Coffee Beans in Australia
As well as providing raw green coffee beans that you can roast yourself, Green Bean Coffee also offers a selection of roasted coffee beans. Our freshly roasted coffee beans are perfect for coffee connoisseurs at home as well as café owners who want to supplement their in-house roasting range.
Each order is specifically roasted to your requirements, so you can enjoy the perfect cup of coffee every time! Explore our range of freshly roasted coffee beans and shop online for delivery across Australia.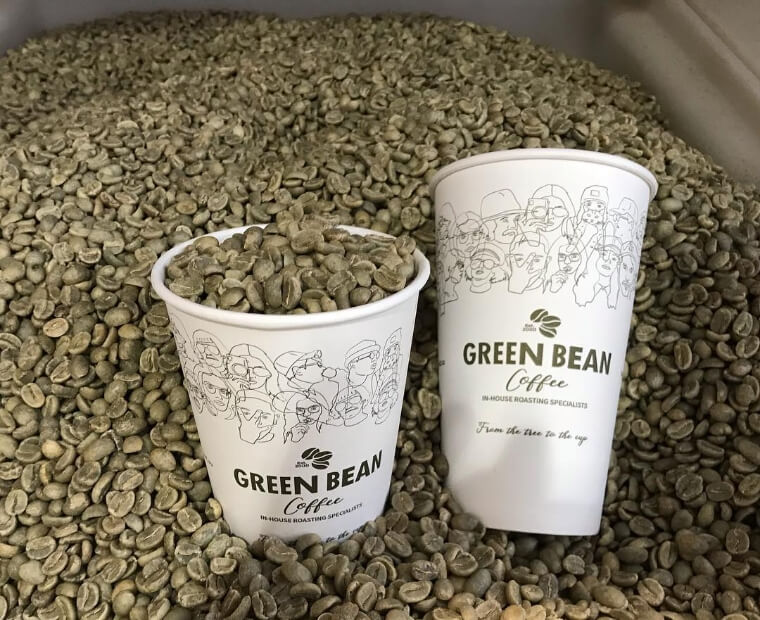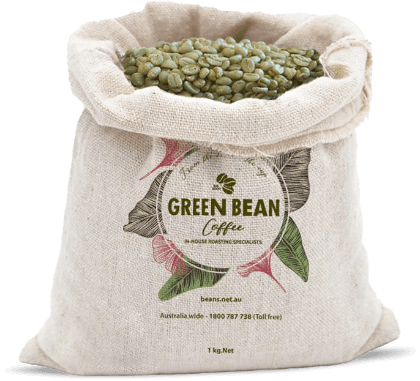 Green Bean Coffee
Our Roasted Coffee Beans Offer Options for Everyone
The roasted coffee beans in our range are ready to grind, prepare, drink, and enjoy, time and time again. Roasted fresh every time, we provide beans that deliver the flavours you're looking for, from light to full-bodied batches and a range of taste profiles.
Explore the Single Origin and coffee blends available from Green Bean Coffee today.
Coffee Beans That Are Roasted Fresh, Every Time!
Even the finest coffee from the world's most famous growing regions can lose its appeal once it's gone stale. That's why the roasted coffee beans in our range are offered fresh, with all the information you need about the roast date, origin, and more.
You can order roasted beans that are perfect for espresso, plunger coffee, drip filter coffee and more. Every batch is specifically roasted to your requirements and carefully packed and sealed to guarantee quality. We also offer fast delivery so you can start enjoying your roasted coffee beans as soon as possible.
Shop Online Now for Better Roasted Coffee Beans from Green Bean Coffee
Discover your favourite roasted coffee beans. Shop online with Green Bean Coffee today! To join the roasting revolution and start roasting your own beans, check out our collection of .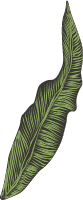 Prompt Delivery

Freshness Guaranteed

Personalised Service

Established in 2000