Freshly Roasted and Raw Green Coffee Beans in Newcastle
The perfect cup of coffee begins with the best beans in the world, and it comes to life in the roasting process.
Green Bean Coffee offers a wide range of raw green coffee beans in Newcastle and across Australia. Our collection has been carefully hand-selected from the finest coffee-growing regions on earth. Explore our range of Rainforest Alliance, Organic, Fairtrade, Specialty, Micro-Lot coffee beans, and more.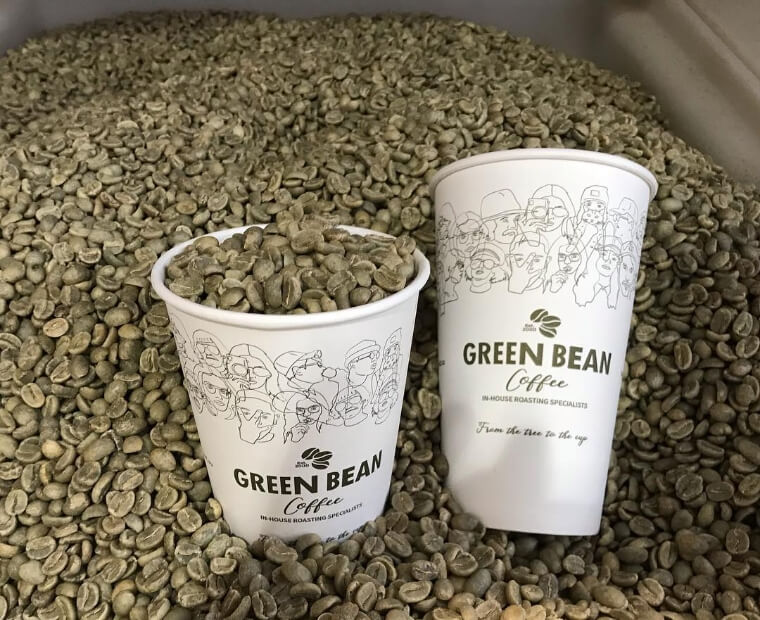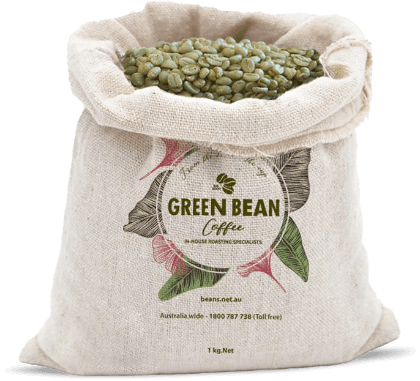 Green Bean Coffee
As well as raw coffee beans, we also provide everything you need to get started with in-house roasting, as well as a carefully selected range of freshly roasted beans.
To find your perfect flavour, view our range now.
Wholesale Coffee Beans and Your Own Coffee Roaster in Newcastle
In-house coffee roasting is an impressive sensory experience that can enhance any café, restaurant, or coffee-brewing destination.
That's why Green Bean Coffee supplies wholesale coffee beans across Newcastle and Australia. We also provide Green Bean coffee roasters, which come in two different sizes and can help you get started with in-house roasting quickly and easily.
Roasting your own beans isn't just a spectacle. It allows you to control the flavours and characteristics of every batch, and it's more affordable than buying roasted beans!
Make an enquiry for your very own coffee roasting machine and an excellent array of raw coffee beans in Newcastle. We can also provide teas, syrups, drinking chocolates, and other supplies and accessories for your café.
Looking to roast at home? We sell the Kaffelogic home roaster and also offer our full range of roasted and raw coffee beans to the general public!
Newcastle: It's Time To Join the Roasting Revolution with Your Very Own Coffee Beans
Shop online for Australia's finest range of green coffee beans and freshly roasted beans. We deliver across Newcastle and nationwide! For wholesale and café enquiries, contact us today and learn more about the benefits of joining the in-house roasting revolution!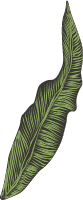 Prompt Delivery

Freshness Guaranteed

Personalised Service

Established in 2000