Freshly Roasted and Raw Green Coffee Beans in Canberra
There's something special about roasting your own coffee beans. It allows you to control the strength, flavour, and nuances of your coffee, and it provides an excellent spectacle for café owners.
If you're interested in roasting your own coffee, we can provide you with raw green coffee beans in Canberra and everything else you need to get started.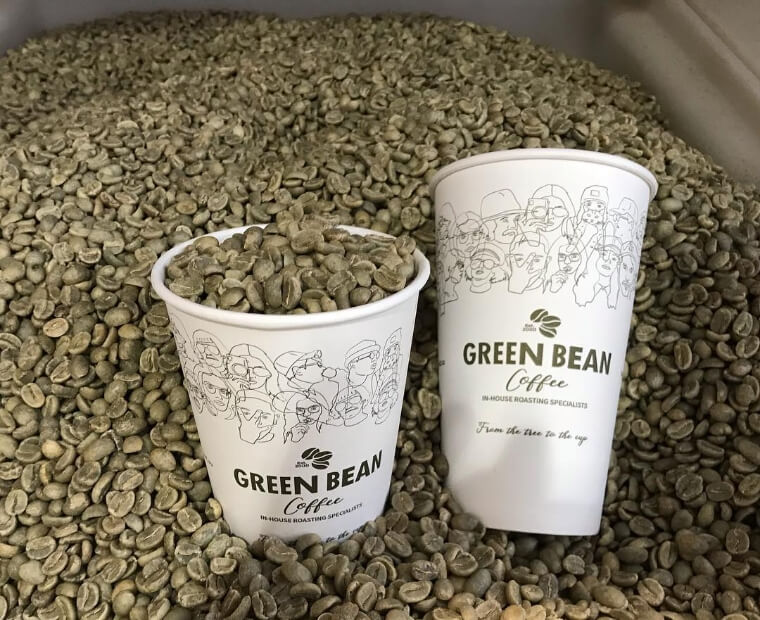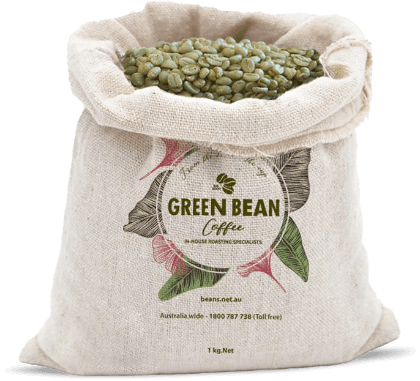 Green Bean Coffee
Our collection of coffee beans comes from every coffee-growing continent on earth. We offer Organic, Fairtrade, Rainforest Alliance, Specialty Micro-Lot, and Decaffeinated beans from African, Asian, Australian, and Indo-Pacific regions – to name just a few.
If you are also interested in freshly roasted coffee beans, check out our roasted range. Green Bean Coffee partners with individuals and café owners to provide a unique, premium coffee experience.
Wholesale Coffee Beans and Your Own Coffee Roaster in Canberra
At Green Bean Coffee, we like to call coffee roasting "Food Theatre." When your customers watch the roasting process unfold before their eyes, they are sure to come back for more.
In-house roasting also allows you to control the final flavour of your coffee, and it's more profitable than buying roasted coffee beans. Canberra café owners can get a coffee roaster for their premises and all the coffee beans they need for coffee roasting. It's easy, affordable, sustainable, and delicious.
If you're an individual looking to roast at home, shop online for our green coffee beans and check out our Kaffelogic Nano 7E Home Coffee Roaster.
Canberra: It's Time To Join the Roasting Revolution with Your Very Own Coffee Beans
Green Bean Coffee offers the best of both worlds. We provide café owners with coffee roasting equipment, raw green beans, as well as teas, syrups, drinking chocolates and other barista accessories. This allows you to fully embrace the roasting revolution.
Of course, freshly roasted coffee that's finished to your liking is also available in our range. And if you're simply a coffee enthusiast, our home roaster and range of raw beans and roasted coffee are perfect for you.
The best coffee beans in Canberra are just the crema on top of the perfect cup! Shop online for coffee beans and more or make a wholesale enquiry today.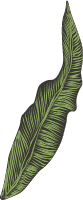 Prompt Delivery

Freshness Guaranteed

Personalised Service

Established in 2000