Freshly Roasted and Raw Green Coffee Beans in Melbourne
If you're interested in roasting your own coffee and controlling the flavours and aromas in every cup, explore the beans available in our range.
Green Bean Coffee has one of Australia's widest and best varieties of green beans. You can get Single Origin coffees and blends, including Organic, Rainforest Alliance, Fairtrade, and even decaffeinated varieties.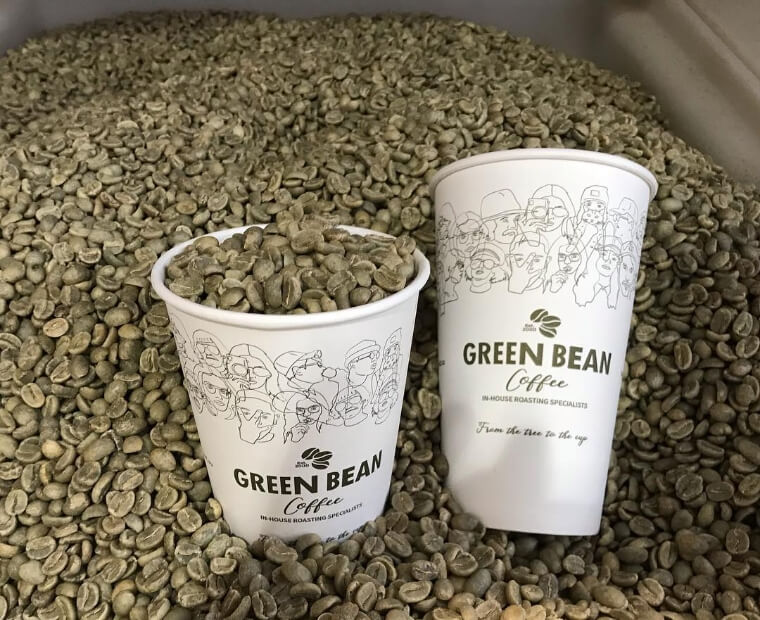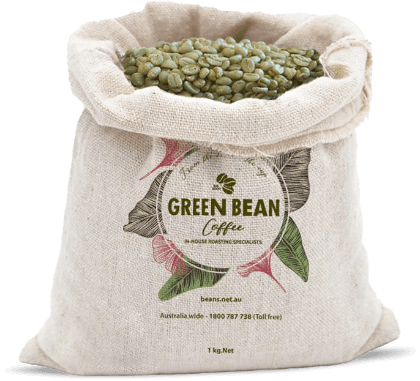 Green Bean Coffee
Explore our coffee by strength, country of origin, flavour profile, and more, and shop online to discover your favourite flavours. As well as raw coffee beans, we also offer a carefully selected collection of freshly roasted coffee beans in Melbourne and across Australia!
Wholesale Coffee Beans and Your Own Coffee Roaster in Melbourne
At Green Bean Coffee, quality beans are just the beginning. We also partner with cafes to help them provide an unforgettable and signature experience for customers.
Our team provides commercial-quality coffee roasters so you can easily roast our award-winning blends and Single Origin beans before their eyes! The roasting process is where coffee truly comes to life, and the aromas and flavours of your coffee are sure to draw your customers in.
In-house roasting is also cheaper than buying roasted beans, and it allows you to create a better, fresher cup of coffee every time.
Partner with Green Bean Coffee for affordable, easy-to-use coffee roasting equipment and a hand-selected supply of green coffee beans online and in Melbourne. If you want to see the Green Bean Difference for yourself, take a trip down to the Mornington Peninsula and check out The Sisters Kitchen Garden Café, who have joined the roasting revolution with Green Bean Coffee!
Standing out in Melbourne's eclectic, internationally renowned coffee scene is no easy task, but your very own Green Bean Roaster, a signature in-house roasting process, and the finest supply of coffee beans are sure to set you apart!
Melbourne: It's Time To Join the Roasting Revolution with Your Very Own Coffee Beans
Green Bean Coffee is a full-service wholesale coffee destination serving Melbourne and Australia. Get your coffee beans, a coffee roaster, as well as other accessories, syrups, teas, and drinking chocolates for your café!
If you're looking to bring the theatre and precision of in-house coffee roasting to your home, you can also buy our beans and the Kaffelogic Home Coffee Roaster right here online.
Whether it's higher profit margins, sustainable coffee roasting, or better flavours from every cup, Green Bean Coffee can help you achieve your goals. Shop online or contact us to join the roasting revolution.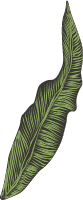 Prompt Delivery

Freshness Guaranteed

Personalised Service

Established in 2000