Freshly Roasted and Raw Green Coffee Beans in Cairns
The world's finest raw green coffee beans can be found right here at Green Bean Coffee.
If you're looking for green coffee beans in Cairns – plus a selection of freshly roasted coffee beans – explore our range and find your perfect flavour.
Whether you're a homeowner or you run a café, the coffee beans and roasting solutions available through Green Bean Coffee are perfect for you.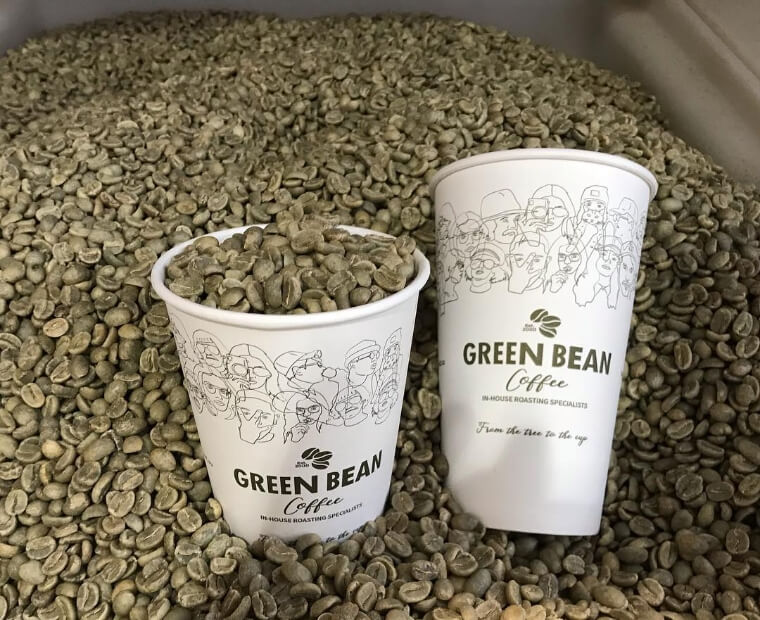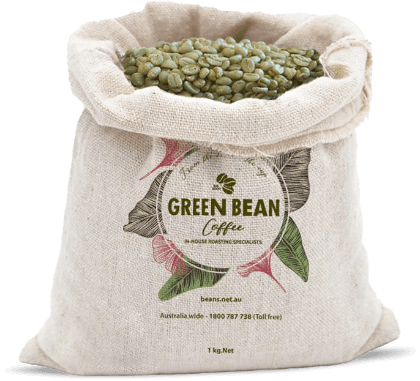 Green Bean Coffee
Wholesale Coffee Beans and Your Own Coffee Roaster in Cairns
When customers step into your café, they are drawn to the unmistakable scent of quality coffee.
But what if they could see, smell, and fully experience coffee beans being freshly roasted before their eyes?
Roasting your own beans gives your café exceptional ambience and a unique point of difference. Self-roasting also allows you to control the flavours and characteristics of each batch of coffee, and it offers better profit margins than buying roasted coffee.
Green Bean Coffee can provide you with an easy-to-use coffee roaster and your own raw coffee beans in Cairns. Our benchtop roasters are easy and quick to use, filling those quiet moments in your barista's day.
Contact us today to enquire about roasting your own coffee in-house!
If you're an at-home coffee roasting enthusiast, we even offer a home roaster and sell an excellent range of beans to get you started.
Cairns: It's Time To Join the Roasting Revolution with Your Very Own Coffee Beans
When you choose Green Bean Coffee, you get sustainable, exceptional raw green coffee beans, including Organic, Fairtrade, and Rainforest Alliance blends and Single Origin coffees. You can also get your very own coffee roaster, as well as selecting from our freshly roasted coffee beans for when it suits you.
For incredible coffee beans and more in Cairns, shop with Green Bean Coffee and join the roasting revolution today.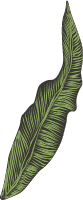 Prompt Delivery

Freshness Guaranteed

Personalised Service

Established in 2000