Freshly Roasted and Raw Green Coffee Beans in Perth
Roasting your own coffee beans is more than just a gimmick. It allows you to control the quality and flavours that are expressed in every batch of coffee, and it's more affordable for cafes than constantly buying roasted beans.
To roast your own beans, you need the best selection of raw green coffee beans and your very own roasting equipment. Green Bean Coffee can help you with all this and more.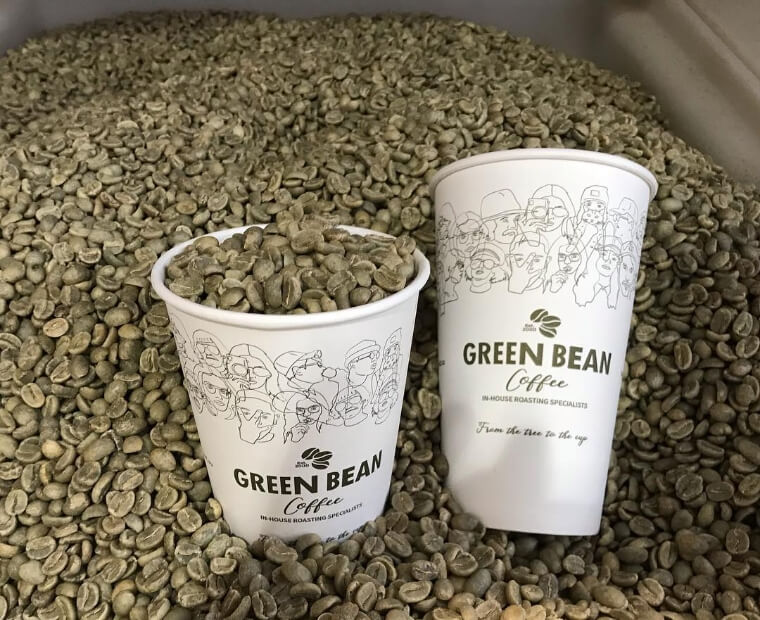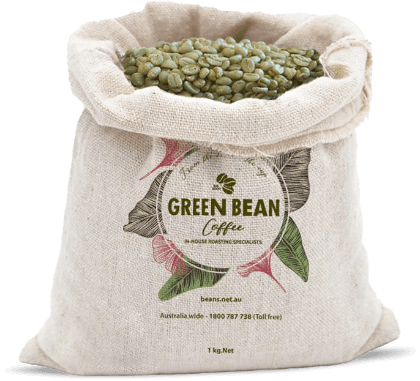 Green Bean Coffee
We offer a wide variety of hand-selected green coffee beans in Perth, including a wide array of blends and Single Origin beans from the world's best coffee-growing destinations. Whether you're after Single Origin coffee or impressive blends; decaf, Fairtrade or Rainforest Alliance – we have the beans for you.
Green Bean Coffee also offers a carefully selected range of ready-roasted coffee beans to enjoy!
Wholesale Coffee Beans and Your Own Coffee Roaster in Perth
In-house coffee roasting is a sight to behold. It draws in customers, saves café owners money, and allows you to control the outcome of every cup!
As well as providing roasted and raw coffee beans in Perth, we can provide you with an exclusive benchtop coffee roaster that's easy to use, made to last, and very cost-effective. You can get started with roasting your own coffee in your café in no time at all! 
If you're a homeowner looking to get into coffee roasting, our raw coffee beans are also perfect for you. Pair your favourite beans with the Kaffelogic Nano 7E Home Coffee Roaster available from our team to start roasting at home!
Perth: It's Time To Join the Roasting Revolution with Your Very Own Coffee Beans
When you join the roasting revolution with Green Bean Coffee, you get a full-service wholesale coffee solution, which also includes access to teas, syrups, drinking chocolates and other tools and accessories that your café may need. This is on top of your very own coffee roasting equipment and access to the world's best green and roasted beans.
Shop online for home roasters and coffee beans in Perth and contact us to enquire about how we can meet your café's goals.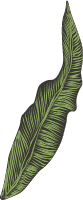 Prompt Delivery

Freshness Guaranteed

Personalised Service

Established in 2000